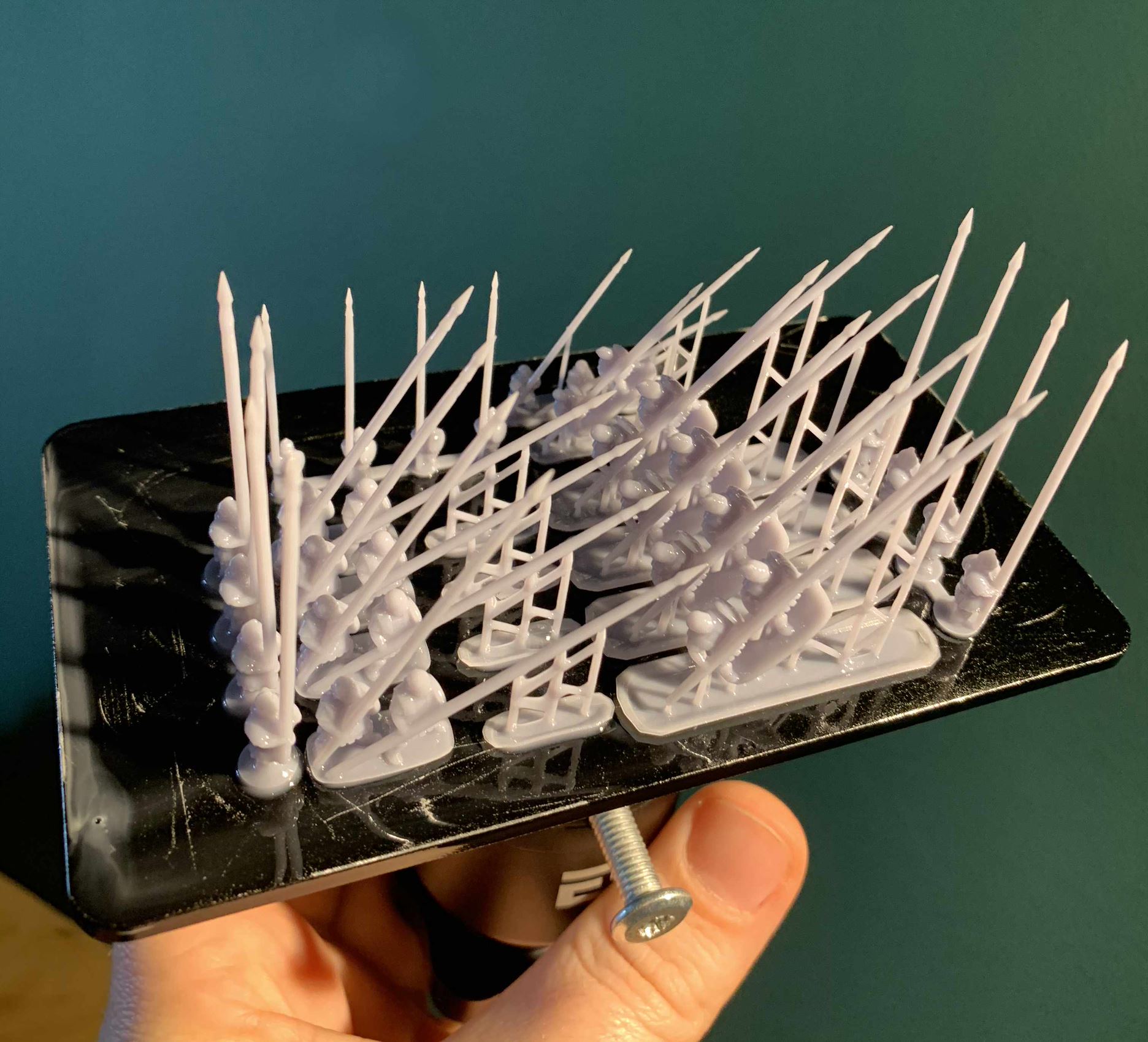 We started WarPrinter because we think 3D-printing miniatures is the future.
3D-printing offers a huge opportunity for fans of small scale historical wargaming. We can design ranges of miniatures and offer them to you without the often prohibitive cost for production and shipping. You can print at home exactly the number of figures you want whenever you want them.

What miniature range would you like to print?
Our first Project
During the kickstarter campaign our backers unlocked so many stretch goals that we are now able to also offer you a complete Hellenistic army to field against the Romans or Carthaginians. 3D-print your own ancient army and lead them into battle on the table top in 6 mm, 10 mm or 15 mm.
Hannibal vs Rome
The Second Punic War saw the rising Roman Republic pitched against her most dangerous enemy yet. The Carthaginian general Hannibal crossed the alps and attacked the Romans in their home territory. Although Hannibal's army was outnumbered and cut off from reinforcements he manged to wage war against Rome for more than 10 years. With this range of miniatures you can re-fight this epic campaign.
Social Media
Do not miss a project and follow us on your social media channels. There we report about new models, Kickstarter projects and help you if you have questions about our products. Of course you can also subscribe to our newsletter.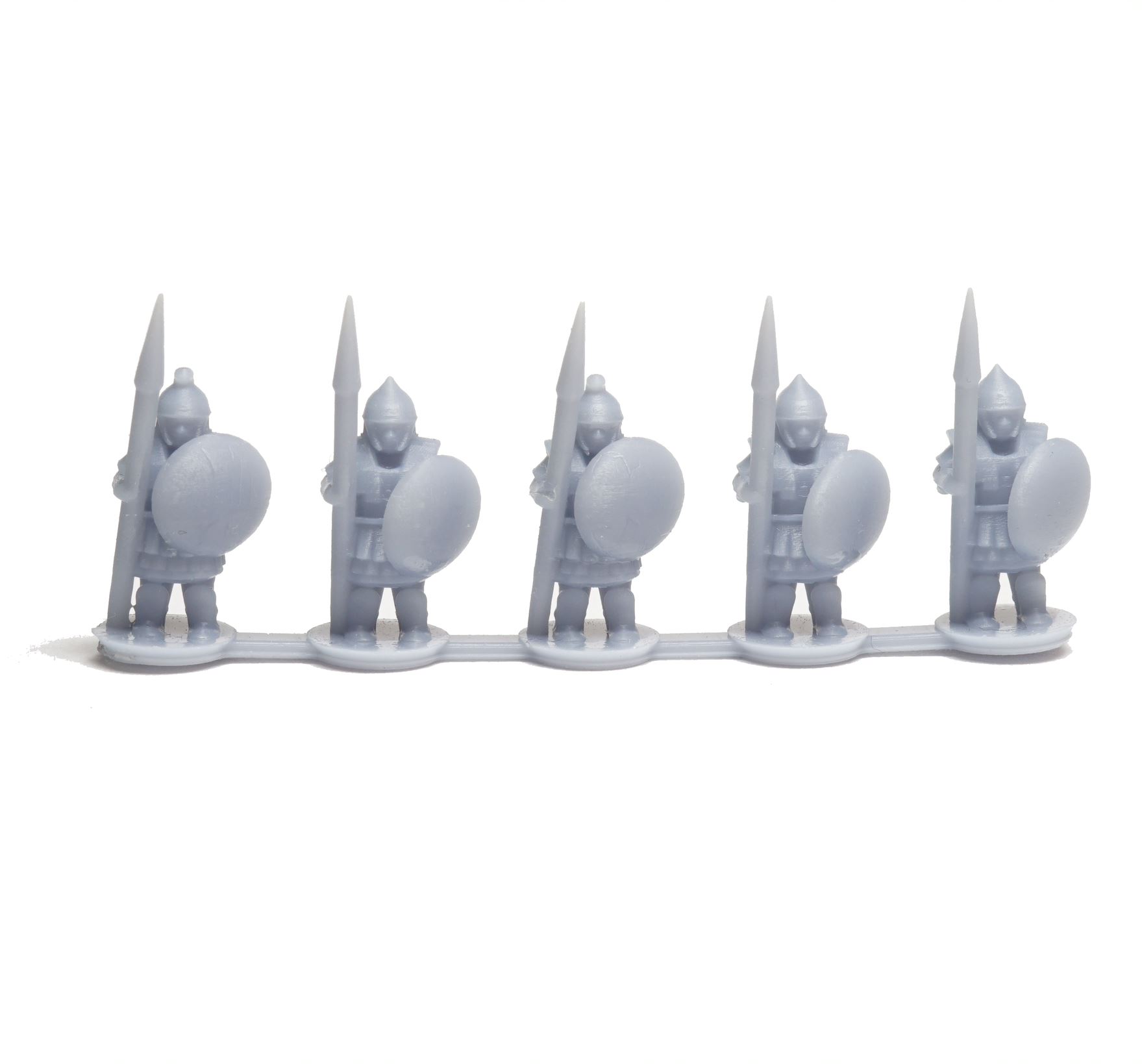 No Printer? No problem!
If you do not have 3D printer, there are several printing services, that offer miniatures from the Hannibal vs Rome range:
🇪🇺 Europe